Get Peaceful Moving Solutions for Home Moves
Our goal is to make your residential relocation as simple as possible, whether it involves packing, loading, unloading, or navigating tough scenarios like tight turns in stairwells, tiny lifts, or difficult garage doors (or all of those at once!).
Since we at Inter City Movers have handled almost every type of removal imaginable, we have the know-how to make everything go well. Our staff has experience moving many different kinds of homes, including high rises, apartments, and family homes. Why not relax while we take care of labour-intensive tasks? With our Home Removals, you can have a hassle-free residential relocation with our full packing and moving service. Call us now at 0492 800 028 and book us today!
Our local movers will show up equipped with all the materials and equipment needed to start packing your possessions and disassembling large furniture. There won't be much left for you to do once they safely carry everything to your change of address, unpack it all, and install your furniture. All that's left is for you to add the finishing touches to make your new house seem like home.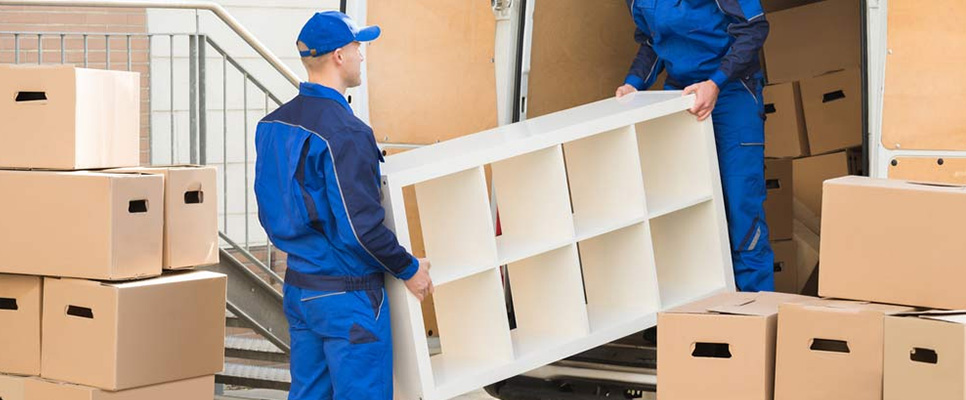 How We Provide Home Moving Services
To book any of our services, simply follow these four simple steps:
Our moving specialists will discuss your wants, requirements, and potential relocation dates while gathering detailed information from you over the phone.
We will provide you with a thorough quote after carefully examining all the information supplied. With us, there will be no unexpected fees or additional charges; this estimate represents the most your relocation will cost.
Select a time and date to reserve our home removal services. Relax with your feet back and unwind while experts do the laborious tasks.
You can rest easy knowing that our removalists are taking good care of your priceless possessions. Our services for Home Removals are the best option whether you're moving a lot or a little. Your relocation will be accomplished with just one move thanks to our wide selection of packaging materials and moving trucks. To make sure you get the appropriate truck for the job, we analyse the objects you need to transfer. You won't be dissatisfied with our service because we are the most reasonably priced removalists in Australia.
Select Your Interstate Home Moving Service Provider
Finding a reliable home moving provider is much simpler when you have Inter City Movers. We provide five to six movers who can handle your move to our clients. We ask for specific details about your circumstance, such as the length of your present house or apartment, your new location, and the particular services you will require. We can handle everything required for your home removals.
Moving heavy items like guitars and pool tables
For sensitive valuables, such as antiquities or family treasures, special packaging is required.
Special packaging is used for valuables like pricey wine, priceless art, historic firearms, and more.
Services for momentary storage at the location
It is advisable to let us know as soon as possible if you want to use any or all of these services. We will let you know if we can accommodate your request, and we can explain the steps we take to protect your belongings throughout packing and shipping.
Make Your Home Move A Breeze: Our Interstate Removalists Options
Why Choose Us For Home Removals In Australia?
Basic Prices: In addition to call-out fees and depot-to-depot fees, there are frequently additional costs for stairs, wrapping, equipment, and fuel. We only include it all in our straightforward 1-hour minimum charge and hourly rates to ensure there are no unpleasant consequences at the end of the move.
Committed Removalists: Despite what our name might imply, we are much more than just two men and a vehicle. With more than 60 vehicles and 150 movers, we can handle any size job. We put on 24-hour shifts to do 1k moves annually, and we've completed more than 1 million moves successfully since we started.
Policy Forms for Your Safety: The knowledge that you have insurance is comforting since the damage is unpredictable and you never know when you might need it. We also include commercial insurance coverage for negligence-related damage to your items. For further security and comfort of mind, additional transit coverage is also offered.
Officially Approved Moving Service: We uphold the rigorous standards established by the apex organisation as a loyal member of the AFRA. All of our employees have received professional training, and we have received recognition for our exceptional work in several fields. We put a lot of effort into training our employees, who go well beyond the call of duty to satisfy your demands.