We Are Here To Reduce The Stress Of Office Moving
We are aware that throughout the office move, your team will have obligations to attend to. Regardless of whether you will be actively involved in the relocation, we can provide a quick and efficient office move. We work hard to be the one option you require to satisfy your needs, making office removals easy, stress-free, and economical.
Methodical planning is essential for a successful workplace transfer, and we are masters of it. Everyone involved in your office move, from the committed project leader to the team of experienced removalists, adheres to a strategy that has been pre-determined with you to minimise any disturbance to your business. We are dedicated to offering dependable, high-quality professional office relocation services. Our outstanding services have established us as a dependable option for office removals in Australia. To go beyond our client's expectations, our movers do everything possible. Call us at 0492 800 028 to learn further about our office moving companies and to get a free, fast quote.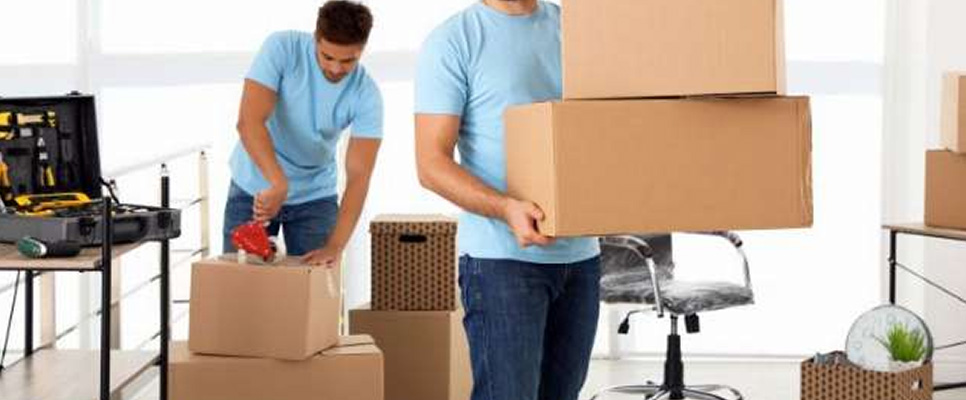 Our Process for Making Removal Easy and Problem-Free
We have a carefully curated staff of qualified professionals with the training and expertise to do removals smoothly and without fuss. We undertake inspections on-site so that we can organise and carry out removals properly for every organisation.
Pre-move evaluations: Before the relocation, our removal team conducts inspections to establish the most effective method for packing and positioning your furniture. We'll show up at your door to assist you in leaving. Likewise, when the time is set, we'll be there to assist you in moving into your new home. We will exert every effort to minimise disturbance and organise a smooth transition for your company.
Trustworthy, problem-free packaging: Save your energy and time. Let our skilled movers pack your appliances, furniture, and papers for you. Our Office Removals will ensure that private company documents are treated properly. Before the relocation, we organise everything to ensure that unpacking goes as smoothly as packing.
Reusing and discarding: Recycling and properly discarding unwanted or outdated equipment is a part of our profession. We can donate useful things to the charities of your choice. Additionally, we have the option of delivering tons of garbage to the proper facilities for proper disposal or recycling.
Professional door-to-door moving services throughout Australia: Your business may experience stress and hardship after relocating. You may relocate stress-free with our Sydney removalists' assistance. All of your furniture can be moved by our guys anyplace in the region and even farther. We can guarantee secure and effective office removals since we have the knowledge, expertise, and tools needed.
Everything Will Be Easier With The Help Of Our Office Removals Service
Office moves are challenging. They require so many different steps, from taking apart servers and computer systems to properly packing them. Office papers and other stationery need to be handled with extreme caution when moving offices. When arranging office relocations in Sydney, even the smallest miscalculation might result in costly mistakes. For office moves and removals in Australia, working with a seasoned business might result in cost savings. Moving your workplace quietly to a new location can be beneficial.
So, how can you locate the top office removal firm? Especially now that numerous reputable office movers are offering a wide range of quotes. As a result, selecting one for your workplace move becomes difficult. Our teams for Office Removals enter the picture in this situation.
The analysis of the office is one of the crucial steps in any office evacuation. Your office has a lot of priceless goods that need to be packed up and transported. Our knowledgeable team will arrive at your location and get right to work on the assessment.
Are you renovating your office? We are here to HELP!
Sometimes all your office needs are a thorough cleaning before remodelling or renovating. We can donate or recycle your furniture in addition to holding it in storage or moving it to a new place. You can decide. In need of fresh office supplies? When you're ready, we can also transfer this in for you.
Make Your Office Move A Breeze: Our Interstate Removalists Options
Why Choose Us For Office Removals In Australia?
Reliable office relocation services: Members of our office movers Australia crew are authorised and covered by insurance. You can count on a quick, effective, and dependable removal service from our professional movers. All of your furniture, appliances, and documents can be organised, packed, and delivered at the agreed-upon time to your new workplace.
Quick, painless removals: We can efficiently and promptly relocate your possessions from one area of the city to the other. We can do overnight moves and same-day removals.
Specialised office relocation services: For all businesses to plan their schedules and accommodate unique removal needs, we always maintain a tight working relationship with them. We are always pleased to talk with our customers regarding their removal needs. No matter the size of the job, every company will receive the same high calibre of service from our professional office movers.
Enduring, recurring client connections In Australia: Businesses and organisations look to us as reliable partners. We can handle relocations of any scale. We have built solid relationships with our clients due to our year-round ability to provide outstanding services on schedule.
Best deal available: We provide affordable prices while upholding the highest standards of quality. Our removal service fee is predetermined. No need to be concerned about unanticipated prices and hidden fees. Simply, the cost we estimate is the cost we will bill your company for when our office movers finish their work.
Get an instant quote: Free of charge and without any obligation, we provide quotations. Give us a call at our Australia location, and we can discuss the scope of your office transfer, your objectives, and your needs. If necessary, our knowledgeable office movers will accompany you at every step.