No Matter Where Or What You Are Moving, Moving Boxes Can Help!
To help you move, Inter City Movers provide the widest choice of moving boxes and supplies. We also provide a wide range of packages if you want to eliminate any uncertainty about the number of moving boxes you could need. If you require more than what is included in your box, you can also buy single boxes to add to it. You might also want to benefit from our extensive selection of accessories to safeguard your belongings while moving.
You can get the tape, households and communities, stretch wrap, plastic wrap, and butcher paper from us. It can be stressful to move. By offering a one-stop shop for all your packing needs, we can ease some of your worries and free you up to concentrate on the actual move. Your moving boxes to order, together with any extras you may have chosen, should be at your door within 24 hours of placing your order.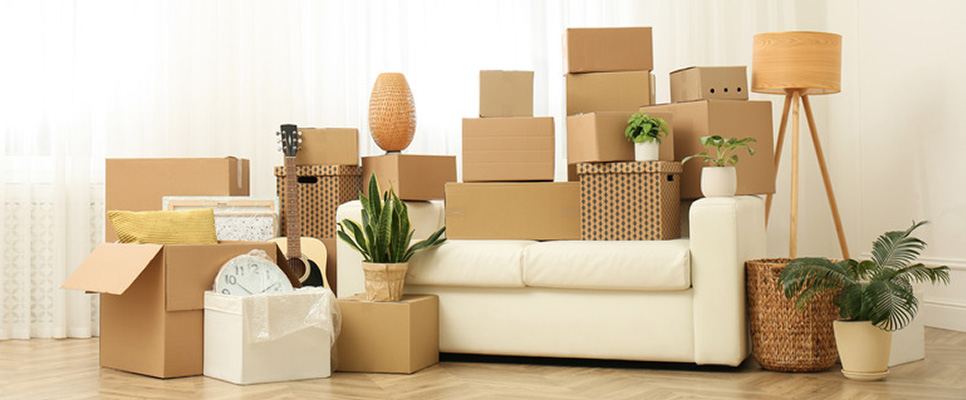 Don't let packing slow you down – order our sturdy moving boxes now at 0492 800 028 and make your move a breeze!
Get Cardboard Boxes Or Storage Boxes In Any Quantity, Size, Or Shape
There are many distinct varieties of cardboard boxes, making them an extremely complex product. Our friendly, knowledgeable staff will help walk you to a more straightforward solution, or we can use our in-house design to aid with more complex demands. Similar to how there are an infinite amount of cardboard storage boxes, there are also any type, size, or number of cardboard storage boxes is something we can provide.
We will take you through the steps of selecting the ideal cardboard storage box size, board grade, and design. If a storage box is needed, we provide one. You'll be pleasantly pleased if you try us.
Our Wide Selection Of Premium Moving Boxes
Treasure-Pak
Multi-Pak
Plasma LCD Pak
Flexible Art Pak
Electronics-Pak
Fashion-Pak
Computer & TV-Pak
Bottle-Pak
The Bits and Pieces-Pak
We Provide Personalized Cardboard Boxes
Personalised cardboard boxes take up a sizable component of the work we provide in Adelaide. Any kind of cardboard box can be provided at our facilities. If necessary, we can provide a special solution for your personalised cardboard box using our in-house design. If needed, we can provide flexible packing boxes and bubble wrapping boxes. To help you achieve your goals, we can offer boxes of any size.
Our Interstate Removalists Options Across Australia
Why Choose Us For Moving Boxes?
We'll safely pack your belongings in moving boxes.
Our team serves our customers directly, which keeps our rates very low.
We'll transfer your moving boxes carefully.
We'll move your boxes with faith.
Your valuables will be transferred without hassle.
Our amiable staff has more than decades of experience and will carefully listen to your demands before offering the best unique solution available.
We'll move your antiques at a reasonable price.
We guarantee that all deliveries are made to customers on time and within budget, whether they are simple orders or complex boxes.