Move Your Piano Safely By Our Professionals
A piano is a muse to a musician, and we understand your panic when it comes to moving it interstate. Well, if you have the expertise as well as the right equipment, you can easily arrange your piano removals program. However, a piano can be as heavy as 200 kg and sometimes more than this. And any wrong move from your part can damage both your piano and the structural parts, including the floors and walls.
We keep receiving calls from people complaining how inefficient their previous movers were with their piano relocation job and how those moving companies failed to meet the professionalism and care they expected. However, we are totally different from them, with multiple years of experience, our professional movers carefully hoist and ship your heavyweight piano, ensuring to keep it untouched. Call our experts today at 0492 800 028 and get a free quote!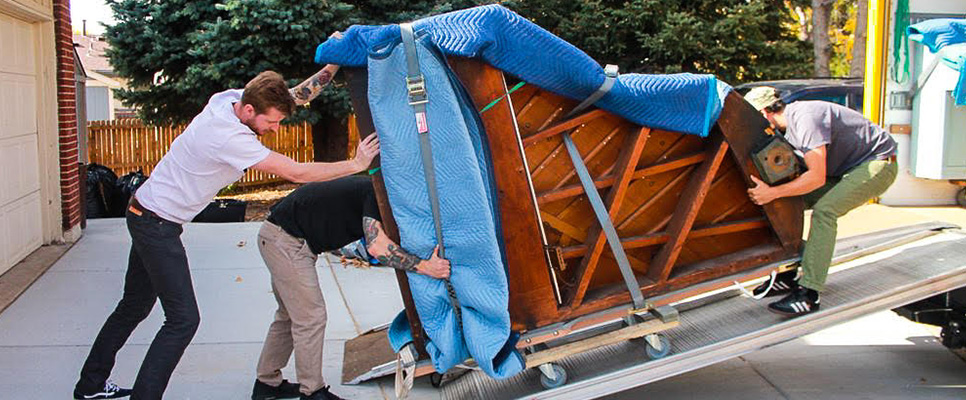 Moving Other Furnishings Along With Your Piano?
Get the move planned and performed by Inter City Movers. We are more than piano removals experts, we are your one-stop solution for any furniture relocation requirements. Being in the business for over 25 years, we have been serving our quality packing and moving services. And over all these years, we have built a strong consumer base with more than 15000 happy consumers. Our dedication, service quality, reasonable price rates, and customer-friendly attitude makes our clients come back to us again and again.
With us, you can experience your relocation, leaving the stress on us! While we plan and arrange your customised moving project, we can feel the excitement of getting new friends, new neighbours, new bedrooms, and a wholesome new life! You can also plan your life in the new location!
Make Your Piano Move A Breeze: Our Interstate Removalists Options
Want to Know the Services We Offer? And the Warranty On It?
We ensure a stress-free and hassle-free relocation journey every time. We can assure you that not a single mover in the city can offer you the amenities and facilities we offer to make your transition smooth and convenient. What's holding you back? Just grab your phone and call us, one of our courteous executives will attend to you, resolve your queries, and connect you to a mover.